Transdisciplinary Studio I focuses on collaborative problem-setting. Students from 14 majors across various colleges and departments (Fig. 1) participating in the Calhoun Discovery Program (CDP) take this studio in their first semester of their first year. I helped design the Discovery Model that is the basis of the instruction and mentorship in this studio (Fig. 2). Students evaluate technology innovation based on four criteria: feasibility (can it be made?), viability (is it financially sensible?), desirability (do people want it?), and sustainability (can it work long-term?). This course is an introduction to design thinking, system thinking. Also, introduces ethical dimensions of collaborative technology innovation for societal impact.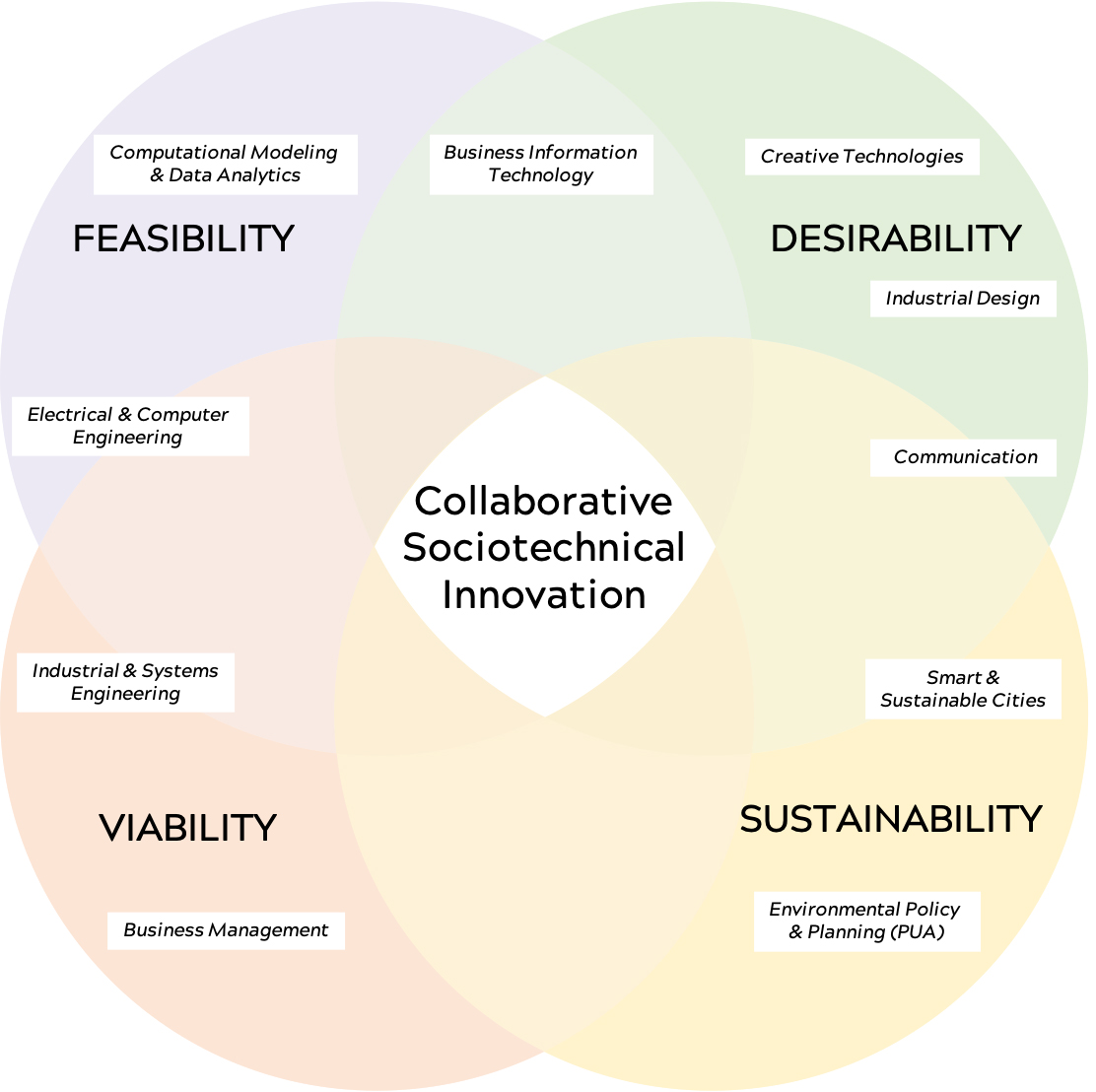 Figure 1. Majors in Transdisciplinary Studio I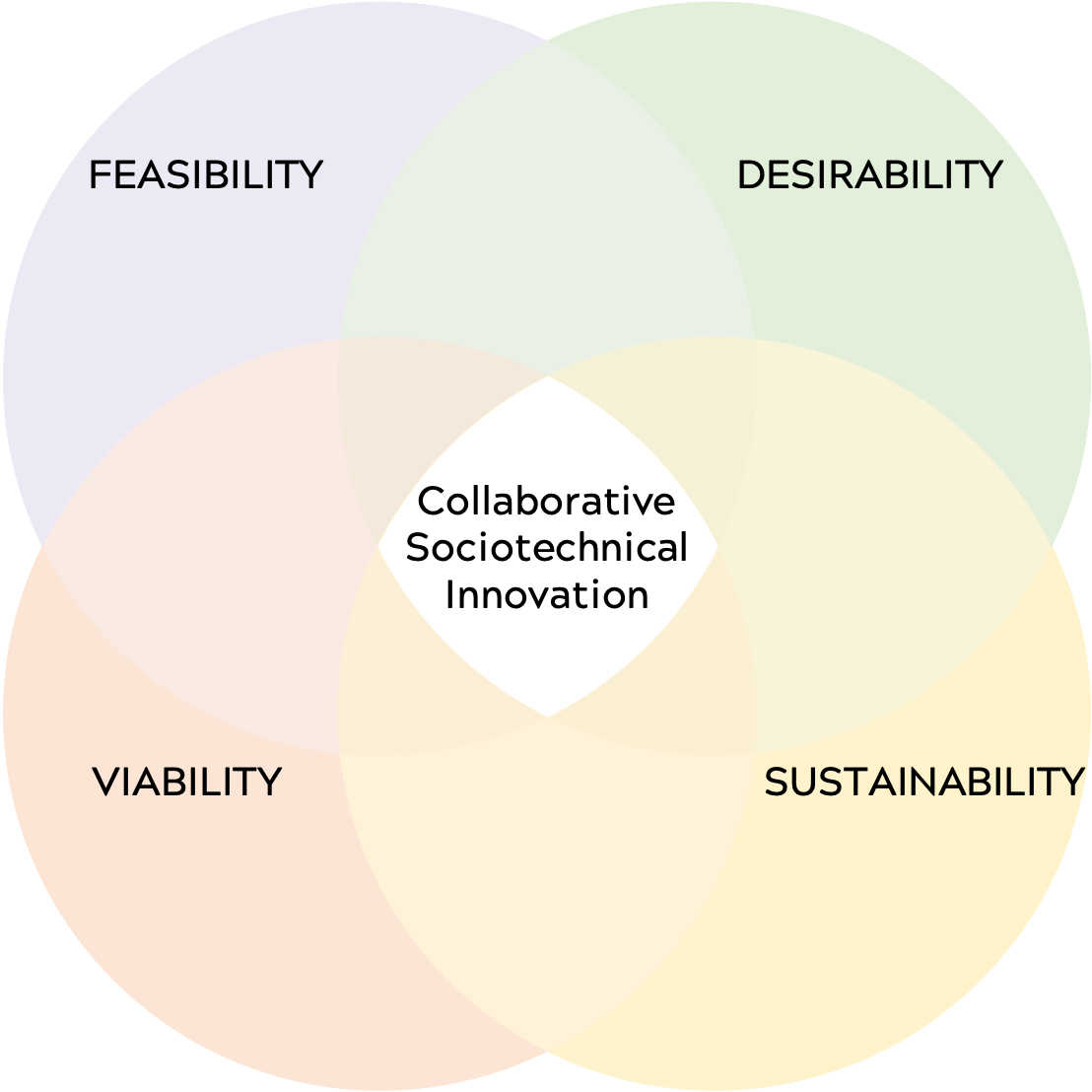 Figure 2. CDP Discovery Model
The Discovery Model
In a traditional multidisciplinary model students bring their expertise to the team. Everyone benefit from the range of knowledge that exists to solve complex problems. This proven model has many benefits. However, it does not explicitly encourage team members to go beyond their discipline. In our model we encourage students to be active participants in the domains that they are not familiar with. For instance, an industrial design students collaborates with engineering students in analyzing the sensors that are suitable for developing a smart environment. This collaborative experience helps both students develop skills concurrently that ultimately helps the team as a whole. The same experience can be repeated for communication and business students that are part of our transdisciplinary teams. In figure 3 I visualized a typical path for students from two different majors throughout the studio experience.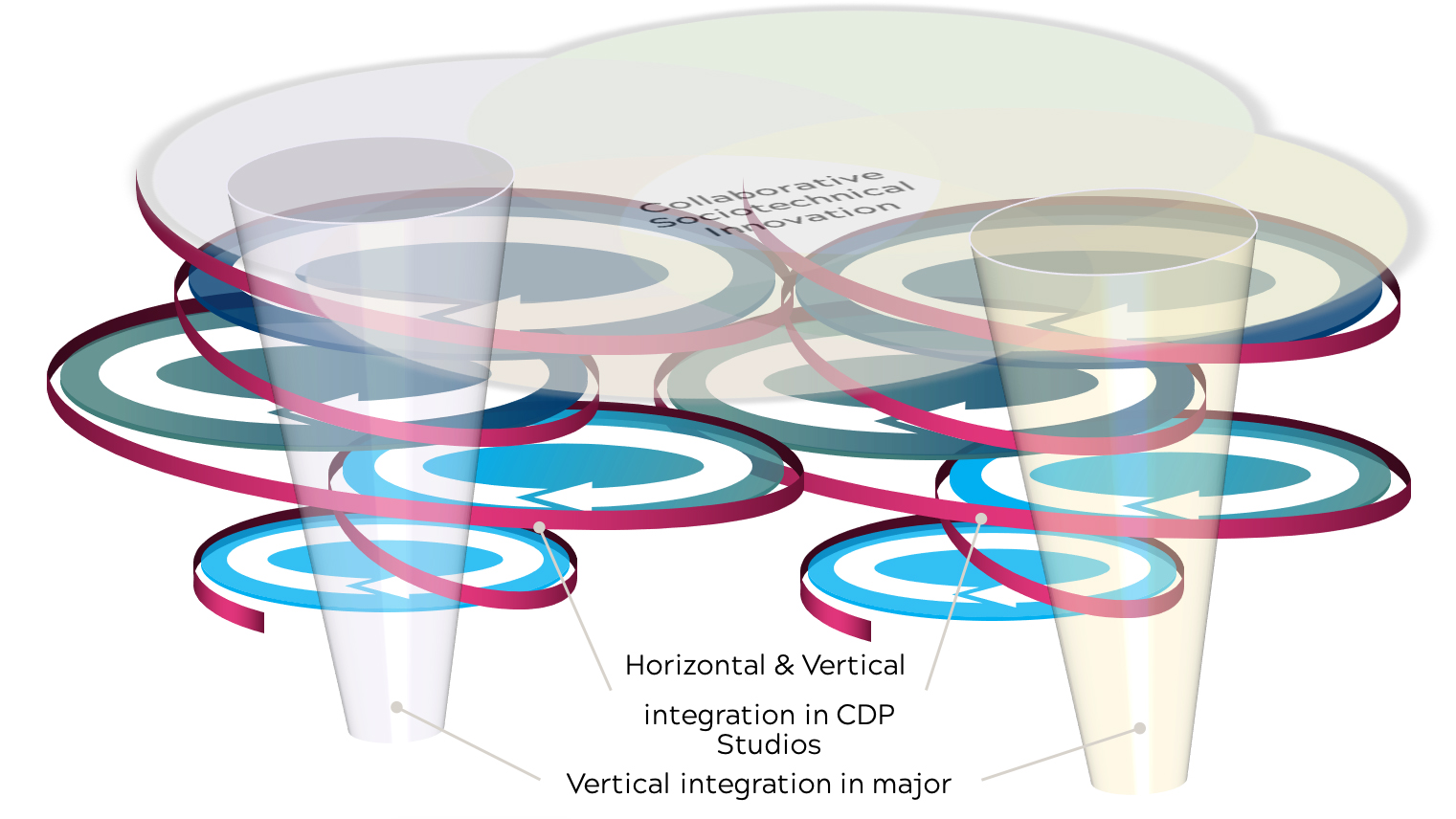 Figure 3. Students in CDP studios participate in the development of concepts across disciplines
Real-world Complex problems
Students in teams explore real-world complex problems with guidance from mentors from the CDP program and industry and nonprofit partners. Current partners in the program include Boeing, Caterpillar, General Electric, Capital Youth Empowerment Program, Ithaka S+R, and United Way Southwest Virginia.

‍
As the lead instructor of this studio I collaborated with Robert Smith (Boeing). Together, we developed a hybrid class in which students watch recorded video instructions about the topics and during class collaborate with each other and mentors to explore the complexity of real-world problems. Some problems that students have explored are: virtual, augmented, and mixed reality for training and simulation, smart and connected devices using internet of things, clean & sustainable energy, personal arial vehicles, and using blockchain as an alternative credentialing model. The key aspect of all these projects is the focus on the human. Our human-centric approach to sociotechnical innovation guides students in seeking a broader view on problems in front of them. Solution concepts developed by students could be hardware, software, process, or service. Figure 4 shows the general overview of the idea development process.
Figure 4. Building blocks of a good idea as presented to the students
Studio Phases
We incorporated a subset of NASA project life cycle to guide students in achieving key milestones and providing cohesive deliverables (Cf. NASA Systems Engineering Handbook, P.18, Fig. 3.0-1). This studio class has 3 phases. In phase I students choose a project from a set of defined complex problems. In the second phase industry and nonprofit partners provide a set of problems that students choose from. In the third phase of the studio students pitch their own problems that they would like to work on. Each student team provides a short video describing the problem. After the presentations, all students have a choice to keep working on their proposed problem or be part of another team.
Each phase of the studio follows a subset of NASA's project development milestones. These milestones are: Mission Concept Review (MCR), Preliminary Design Review (PDR), and Critical Design Review (CDR). For each milestones students develop video presentation of their research into the problem space. They analyze the problem using system thinking and gradually provide a solution concept using design thinking methodology. Throughout the research students use the discovery model as a lens to look into attributes of the problem space and solution concept that need to be considered (figs 5 & 6).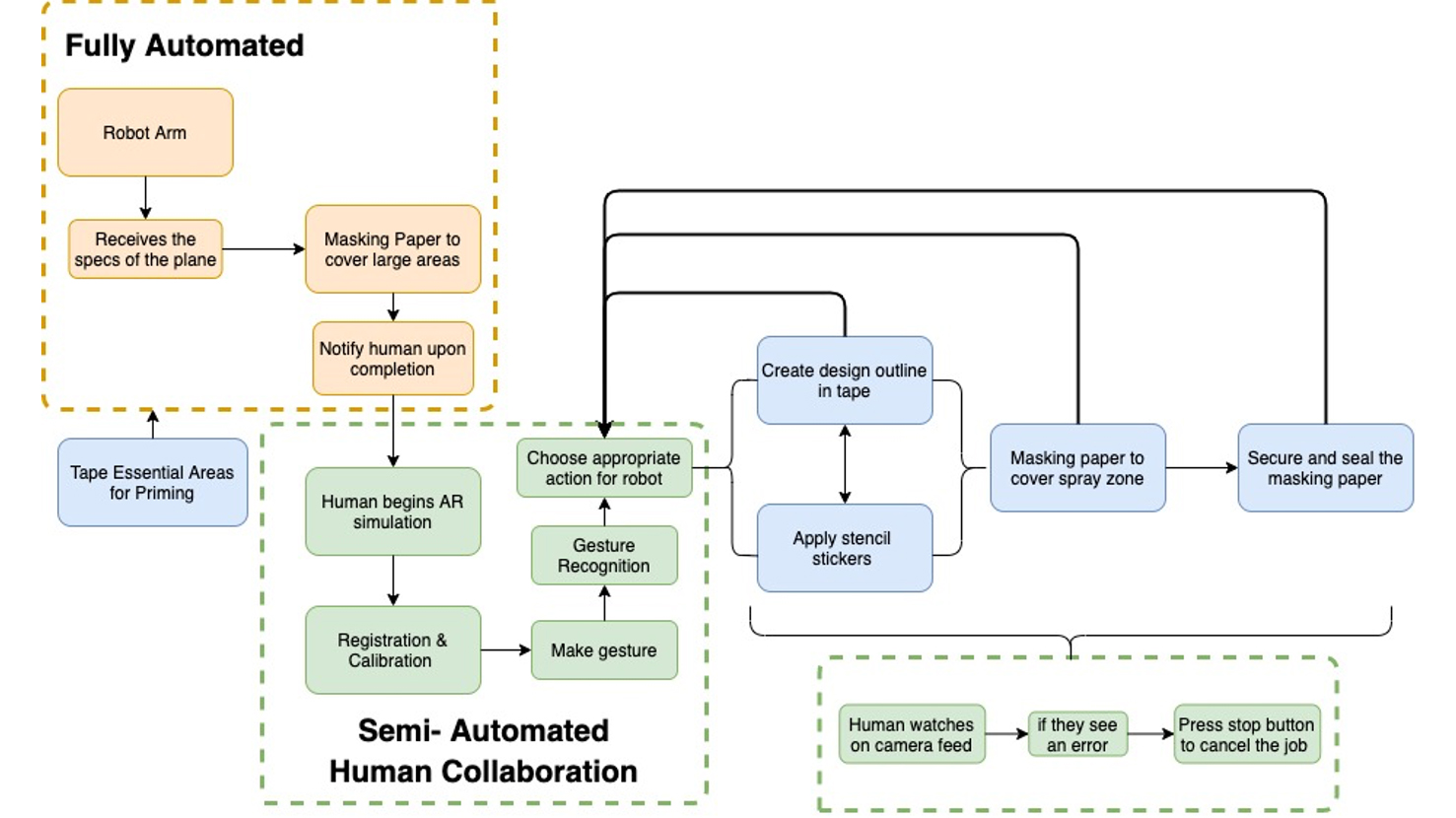 Figure 5. System diagram developed by students for an augmented robotic interface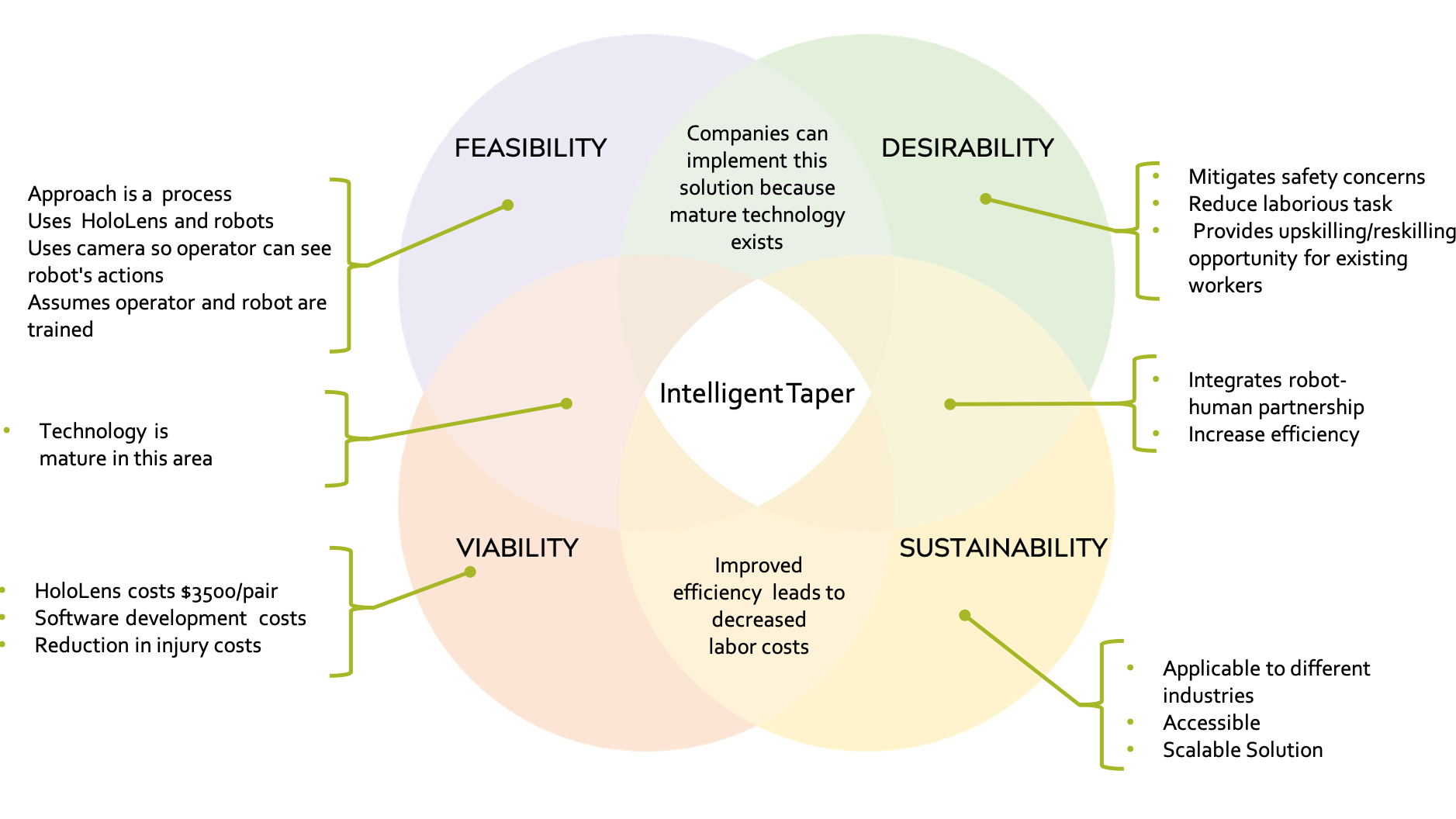 Figure 6. Discovery model analysis developed by students for the same project
Peer-Review and Critique
I collaborated with David Tinapple from Arizona State University to develop a critique model suited for the discovery model. After the PDR presentations students watch and provide feedback to other teams. They begin by critiquing their own effort then provide to three other teams chosen randomly and balanced across all students. This formalized critique uses Qualtrics for aggregating the data. Students begin providing feedback by summarizing the other teams project, then assess various attributes of the project against each set of the discovery model (feasibility, desirability, viability, and sustainability. Finally, they provide feedback on internal conflicts that may exist between each set, for instance a highly sophisticated sensor might not be desirable or viable.
Presentations
Students invite industry and nonprofit partners to their meetings during and outside of class. For each phase partners are invited to provide feedback to the entire class as some of them might not have interacted with all teams. The gallery below shows the presentation for the last phase of the studio in Fall 2019.