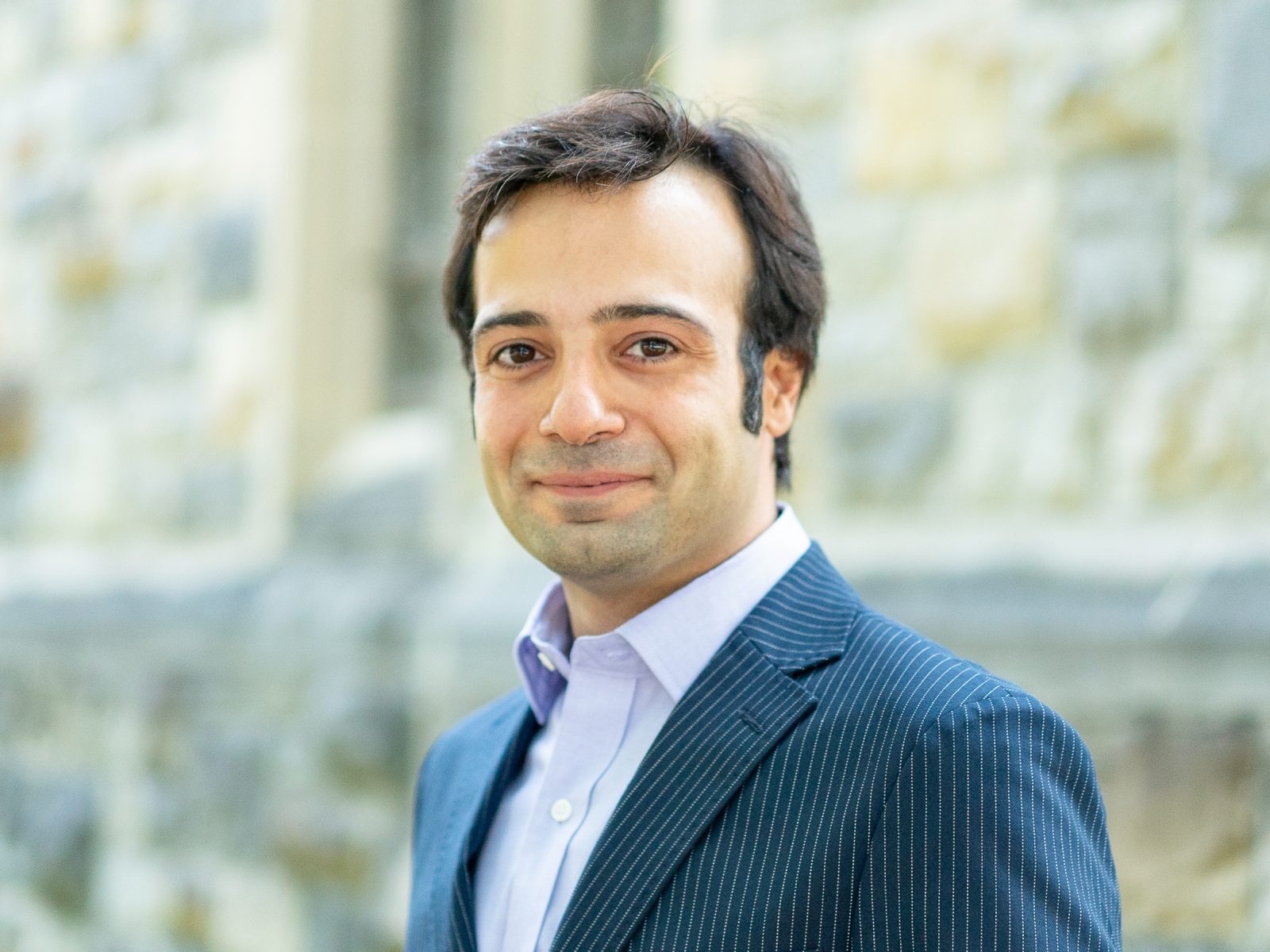 Shahabedin (Shahab) Sagheb is an assistant collegiate professor at Virginia Tech, appointed in the Honors College in the Calhoun Discovery Program (CDP). In collaboration with Boeing, Shahab develops and teaches transdisciplinary studio courses in CDP.
As a technology designer, his program of research is on augmenting objects and humans for a variety of experiences. His most recent work investigates the effect of long-term influence of robots on humans. His prior work explores the simulation of tactile sensations of handling fluids in virtual environments. Results of this research have been published in top tier ACM & IEEE conferences UIST, TEI, and ICRA. Shahab's artistic practice, expresses the themes of anonymity, agency, complex systems, playfulness and curiosity. His most recent artwork is Gestures of the Everyday. His artworks have been exhibited in various national venues such as Currents New Media.
Prior to coming to VT, Shahab completed his bachelor's in Mechanical Engineering at Shiraz University, master's in Industrial Design at University of Art, Tehran and master's of fine arts in Digital Technology at Arizona State University (ASU). He has also served as digital design and fabrication coordinator at ASU in the School of Arts, Media, and Engineering.